Security
We know there's nothing more important than keeping safe the people you love and the things you've worked hard to earn. Whether your security concerns are based on home invasion or environmental risks, the threats are real no matter where you live. Throughout our years in business, we've found that we fill a hole in the local market of security because cable and national alarm companies cannot always provide the customized solutions necessary to protect luxury homes and their owners. We offer residential security options that are individually designed on a case-by-case basis, so our clients know that they're getting everything they need and nothing they don't. We firmly refute the idea of a one-size-fits-all solution to security needs, as each client and property is different from the last. You don't need to live at Buckingham Palace to need reliable, customized security for your home!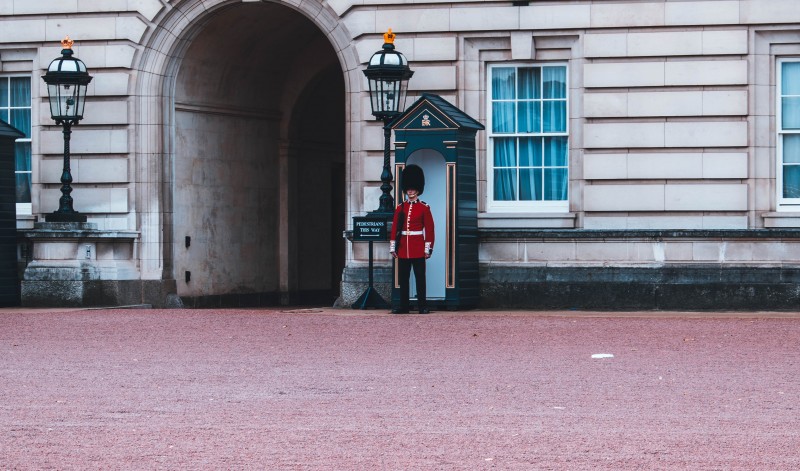 There are a plethora of security solutions that homeowners can take to provide a little or a lot of protection for the people and things they love. Having a 'safe room' or 'panic room' inside a home or residence has become a common practice among homeowners of luxury homes. Should something happen, you want to be able to respond to an emergency in an effective manner, which might make the difference between life or death. With digital video, mobile device technology, and remote access technology, we can make it so that you can respond proactively and safely, and be in control in the event that the unthinkable happens.
While protecting your home from human-related danger is important, we also recognize that protecting your home from environment-related danger is equally important- especially if you live in a place that is susceptible to smoke, fire, flooding, and freeze-ups. Not only does it keep your loved ones safe, but it can also mitigate or even eliminate potential property damage following flooding or fire in your area. Give us a call to learn more about how we can help you protect yourself, your loved ones, and your possessions. You can never be too safe!